Recording, Mixing & Mastering in Highland Park
STONES THROW STUDIOS is a full-service Audio Recording, Mixing and Mastering facility based in the flourishing Highland Park neighborhood of Los Angeles.
Long before our studio was built, these walls housed collectives vital to Los Angeles' artistic legacy. Centro de Arte Publico thrived here in the late 70s. In the 80s, this space saw use as a DIY punk venue. Most recently, our partner and namesake Stones Throw Records has carved its own unique place into hip-hop history while calling 5605 1/2 N. Figueroa home.
Please get in touch with us here to book the room or submit your tracks for Mastering.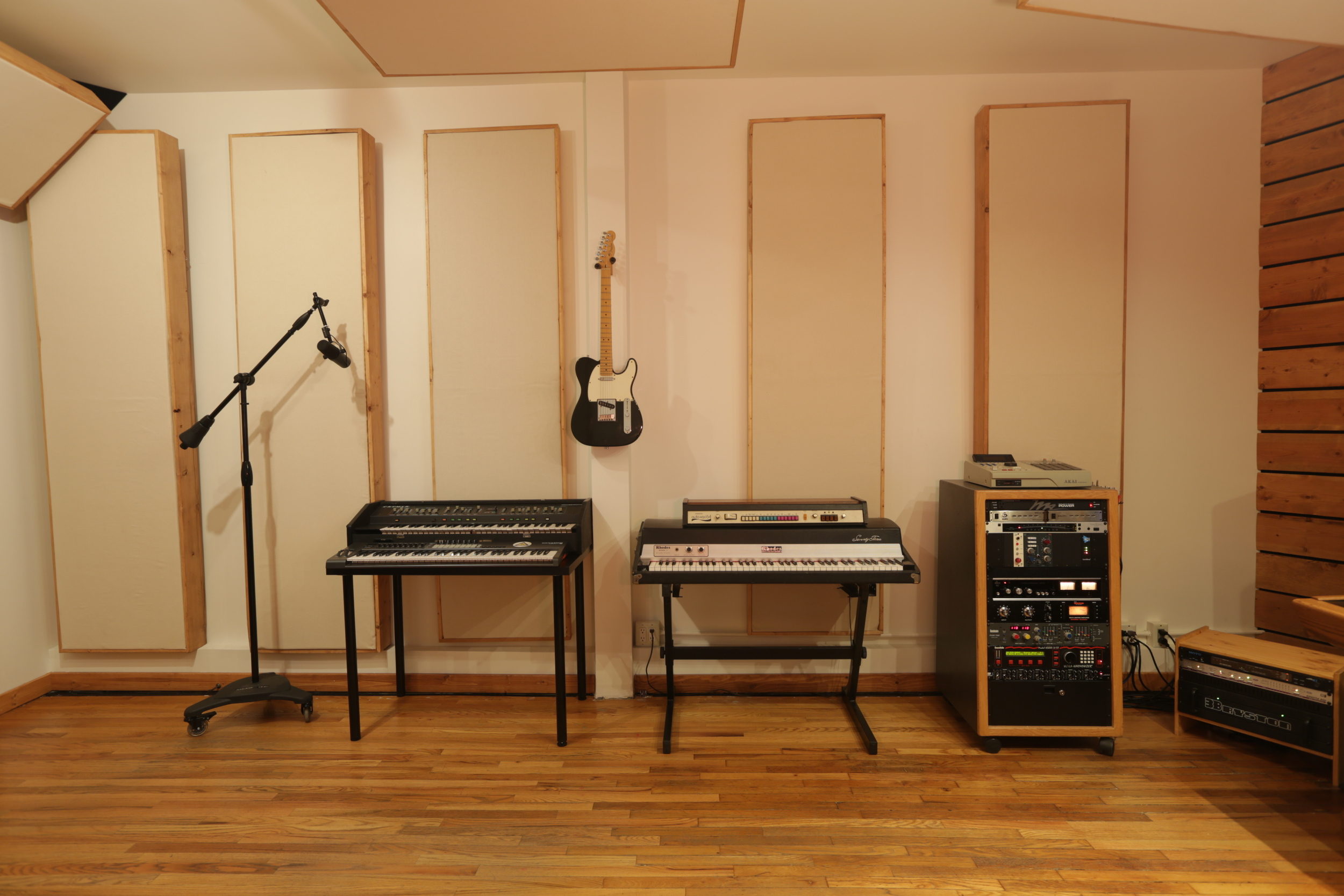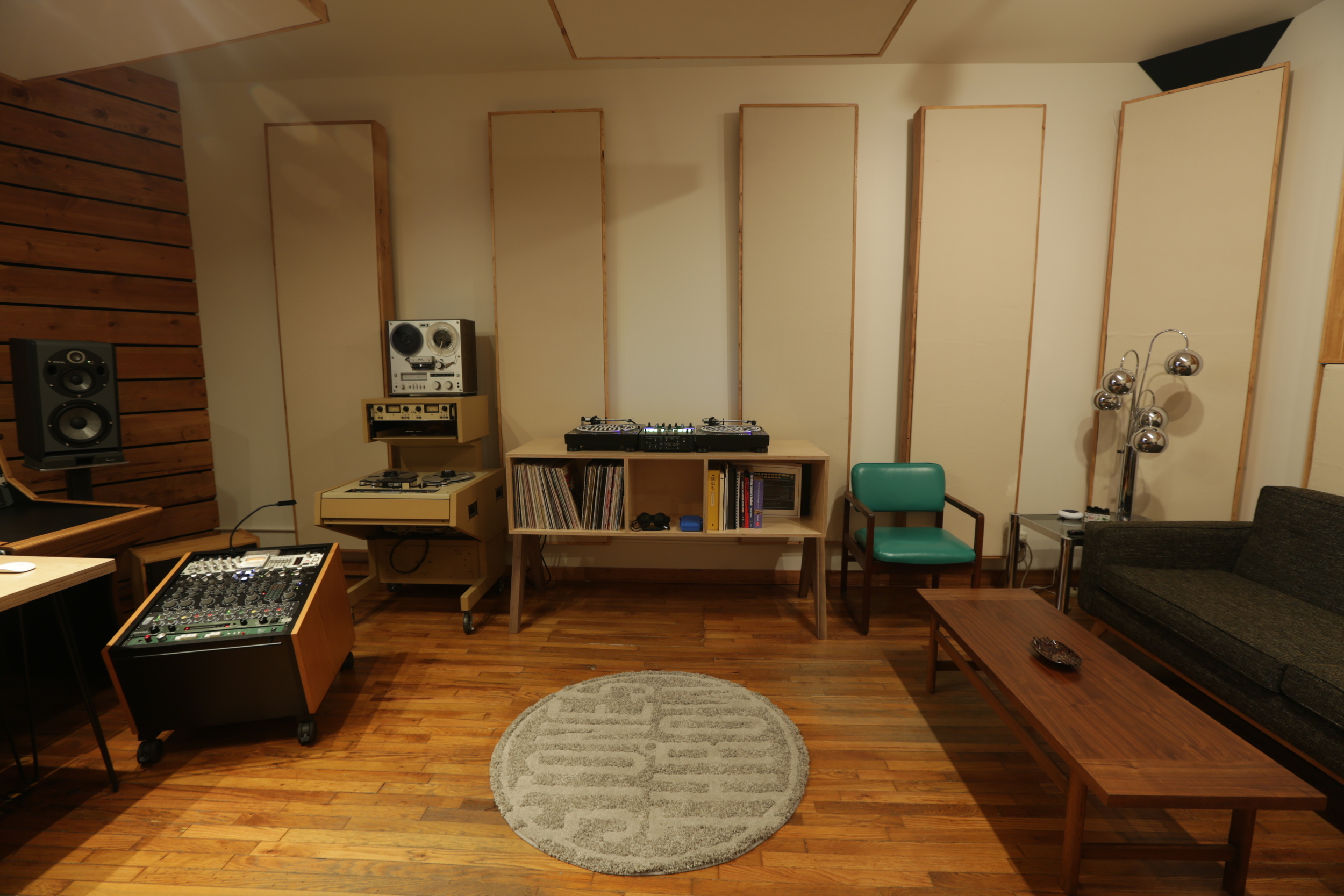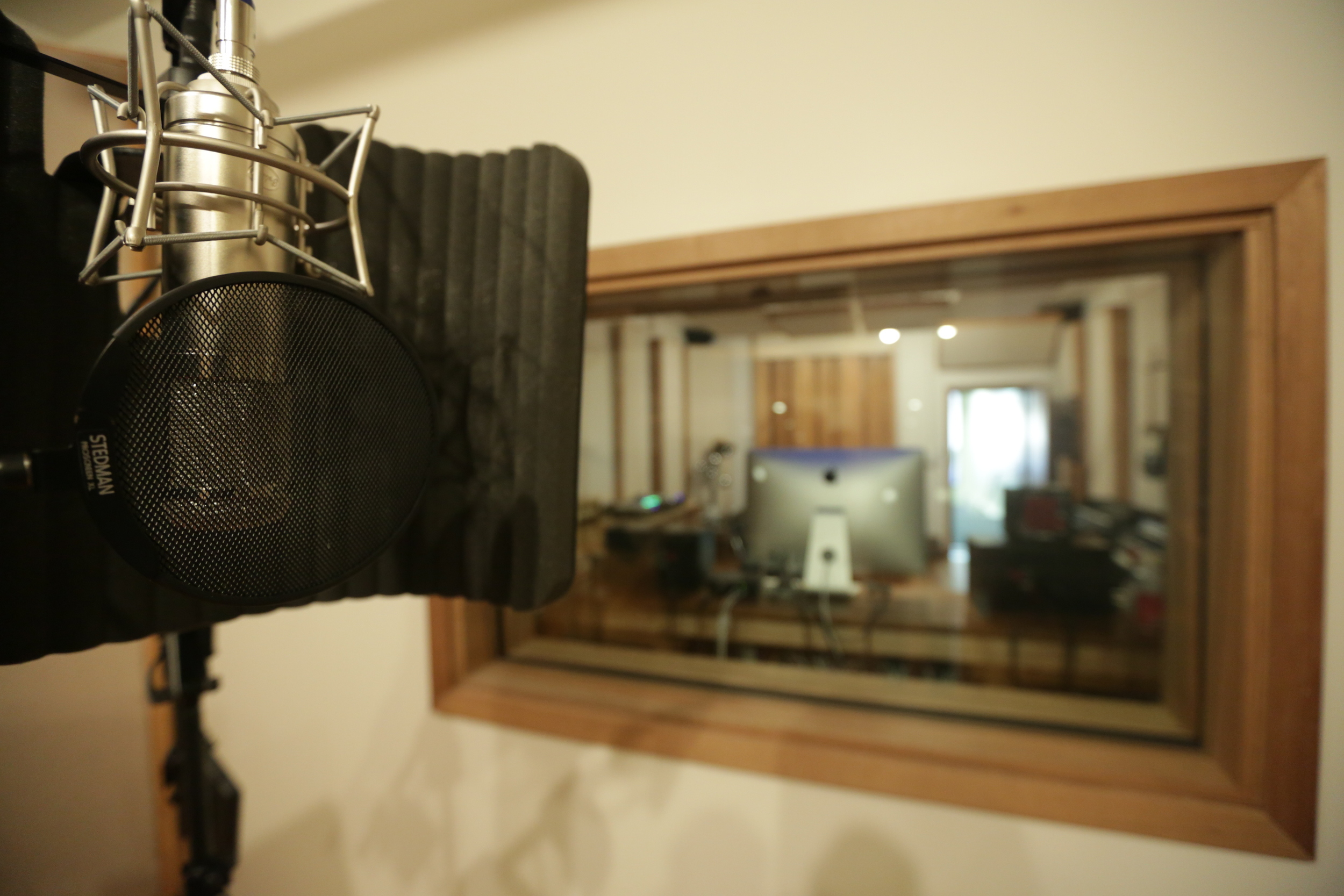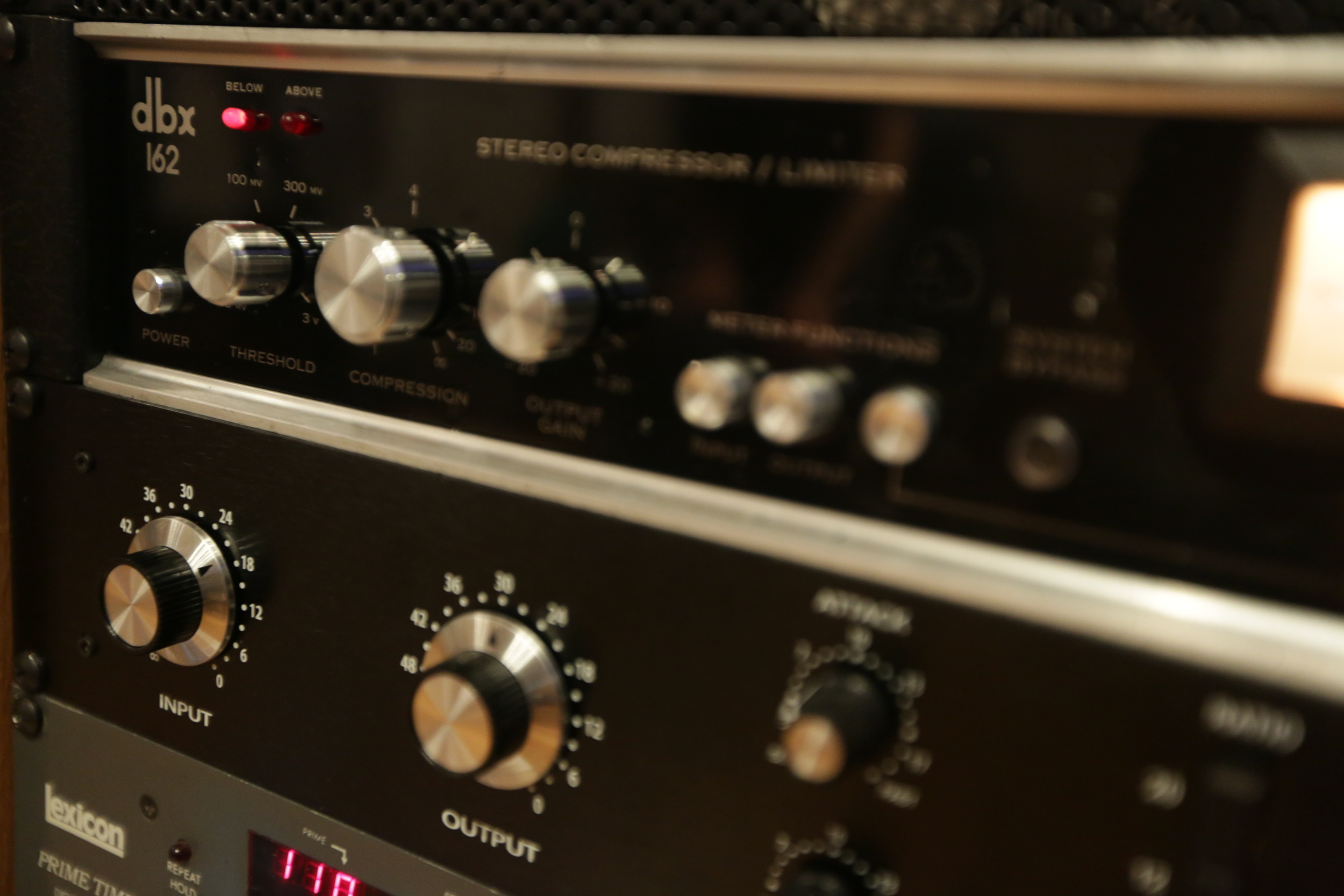 CONSOLE
API 1608 WITH P-MIX AUTOMATION
SOFTWARE
PRO TOOLS 12
LOGIC X
ABLETON 9 SUITE
NATIVE INSTRUMENTS KOMPLETE
WAVES, SLATE, UAD, SOUNDTOYS +
ADDA
LYNX AURORA (24 CHANNELS)
BURL B2 BOMBER (2 CHANNELS AD)
APOGEE ROSETTA (8 CHANNELS)
COMPRESSION
API 525 (X2)
SMART C1LA
AVALON 747
DBX 162
WARM AUDIO WA76
MASELEC MLA-4
EQUALIZATION
API 550A (X12)
API 560 (X4)
ELYSIA XFILTER
TK TKLIZER
SONTEC 250EX
MONITORING
FOCAL TRIO B6E
FOCAL CMS SUBWOOFER
YAMAHA NS-10
PREAMPS
API 512C
BAE 1073D
A-DESIGNS PACIFICA
FUN
LEXICON PRIMETIME (MODEL 93)
EVENTIDE H3000 D/SX
OVERSTAYER M-A-S
MCI JH-110B 1/4" TAPE MACHINE
We also have a wide assortment of new/vintage mics, drum machines, synthesizers & instruments.
what's happening in the studio